Bright is a small but perfectly formed organisation consisting of 10 specialist tour operators (in niche markets) who are extremely passionate about the destinations and experiences they offer, their aim is to meet independent travel agents only and build a long term relationship in a relaxed environment.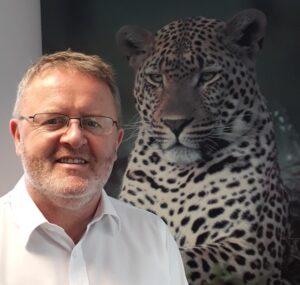 Contact: David Holland
Position: Director

Email: david@african-pride.co.uk
Mob: 07772 677056
Reservations: 01904 619428
Email: info@african-pride.co.uk
African Pride – as a long-established specialist tour operator to Africa & The Indian Ocean we pride ourselves in creating individual tailor-made holidays and safaris for our independent travel agent partners.
Our team have over 200 years of African knowledge and experience at their fingertips which they are happy to share with you and provide a high level of service and support.
Website: http://www.african-pride.co.uk/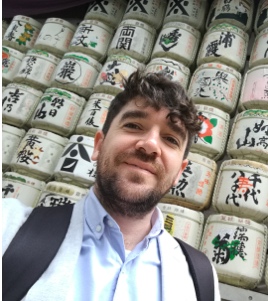 Established in 2000, InsideJapan Tours is a market-leading Japan travel specialist, offering unique group tours, tailored travel and cultural experiences in Japan. Customers love our passion, expertise, and commitment to providing the best possible service, and their feedback shows that our trips consistently exceed their expectations.
Website: https://www.insidejapantours.com/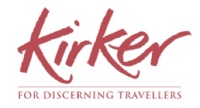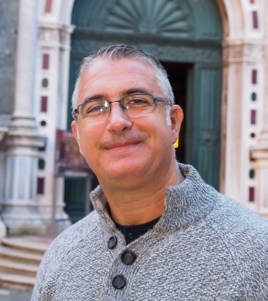 For reservations: Call 020 7593 2288 to speak to an expert
Kirker's Agency Sales Manager is Hisham Mahmoud: Hisham.mahmoud@kirkerholidays.com or 07970 781 058
Kirker Holidays – has provided short breaks and tailor-made holidays for discerning travellers since 1986 – now including eight brochures which cover 80 cities and over 250 countryside destinations throughout Europe and beyond. Each holiday includes Kirker's private transfers, individually selected hotels and the services of the Kirker Concierge to arrange tickets for opera, concerts and events, private expert guides, or restaurant reservations as required. Kirker also offers a carefully-curated programme of escorted Cultural Tours & Music Holidays for those interested in art, history, gardens, architecture or music.
Website: www.kirkerholidays.com
With 30 years' experience designing bespoke holidays to India and the Subcontinent, you and your clients are in safe hands with TransIndus. Our expert team can help tailor the perfect holiday, whether it's a cultural tour full of ancient monuments and artistic traditions, a wildlife adventure through world-class nature reserves, or a luxury river cruise along the world's greatest waterways. We take the time to get to know your client's preferences and find out what exactly each person hopes to gain from their holiday, this allows us to then create journeys that not only live up to their expectations, but far exceed them.
We also offer a range of small-group tours that cover the popular highlights of each destination, using comfortable accommodation and expert local guides, with a maximum group size of just 16 passengers. These tours are ideal for solo clients and couples looking to travel with others. And if you would like to run your own-branded departure for your clients, we can do that too.
The TransIndus team are ready to take your Indian Subcontinent enquiries today!
Website:  https://www.transindus.co.uk/
For over 35 years, Transun have been creating travel experiences all over the world. As pioneers of travel to Lapland, we know the region inside and out and have an unrivaled level of local knowledge.
We'll take you to the far north of Santa's Lapland – further north than any other operator and to unique locations in the heart of Santa's homeland. Our specially-designed breaks show Lapland at its truest and our dedicated team will ensure that everything is taken care of along the way.
As winter holidays go, adventures in the Arctic Circle with Transun are right up there with the best. Let us make your customer's next holiday one to remember.
Website – www.transun.co.uk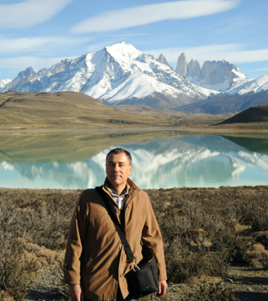 Contact: Paulo
Email: paulo@veloso.com
Reservations : 0208 762 0616
Veloso Tours – Our in-depth knowledge and understanding of Latin America provides you a unique travel experience, enhancing your visit with an authentic view of local life, people and culture. Our focus on your interests and hand-picked local guides allow us to tailor your perfect trip to Latin America. Established 1999.
Website – https://www.veloso.com/