Bright is a small but perfectly formed organisation consisting of 11 specialist tour operators (in niche markets) who are extremely passionate about the destinations and experiences they offer, their aim is to meet independent travel agents only and build a long term relationship in a relaxed environment.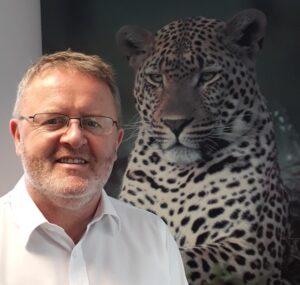 African Pride – as a long-established specialist tour operator to Africa & The Indian Ocean we pride ourselves in creating individual tailor-made holidays and safaris for our independent travel agent partners.
Our team have over 200 years of African knowledge and experience at their fingertips which they are happy to share with you and provide a high level of service and support.
www.african-pride.co.uk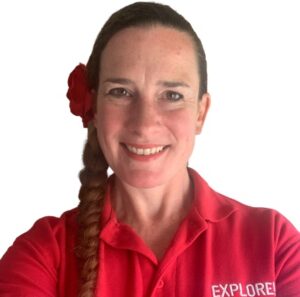 Explore!  – The Adventure Travel Experts
We've been taking small groups on adventure holidays for almost 40 years. Our authentic adventure travel experiences explore the sights and culture of a country, with hand-picked accommodation that balances comfort and location. Our average group tour size is just 12; perfect for meeting new people and getting to the heart of our destinations. Meanwhile, our expert local guides take the hassle out of your travel and bring unique richness and spontaneity to every tour.
www.explore.co.uk
Explore Facebook link: https://www.facebook.com/groups/456214528456375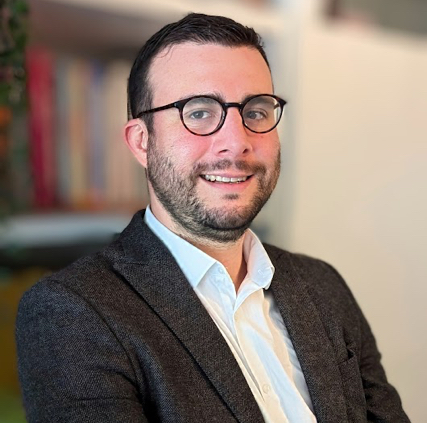 Inside Travel Group is home to the award-winning InsideJapan and InsideAsia brands. Our team of expert travel consultants are here to help create the perfect trip for your clients to our favourite destinations in Asia: Japan, South Korea, Vietnam, Laos, Cambodia, Thailand, Malaysia, Borneo, Thailand, Singapore and Hong Kong. We are fully committed to working with the trade so please do get in touch to see how we can work together.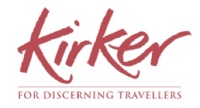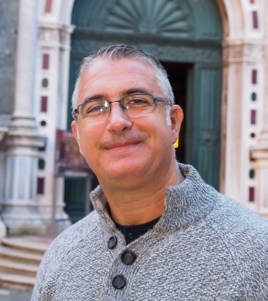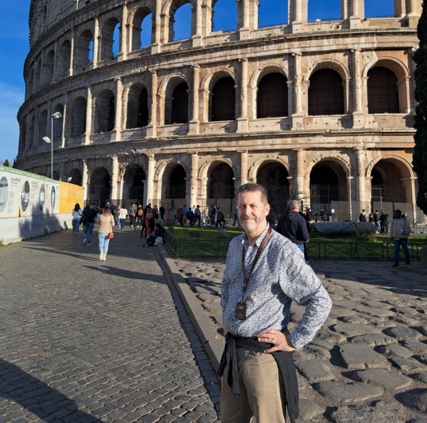 Contact: Hisham Mahmoud
Position: Agency Sales Manager
Email: [email protected]
Mob: 07970 781 058
Reservations: 020 7593 2288
Contact: Tim Fleming

Position: Agency Sales Account Manager
Email: [email protected]
Mob: 07904 260 471
Reservations: 020 7593 2288 
Kirker Holidays – has provided short breaks and tailor-made holidays for discerning travellers since 1986 – now including eight brochures which cover 80 cities and over 250 countryside destinations throughout Europe and beyond. Each holiday includes Kirker's private transfers, individually selected hotels and the services of the Kirker Concierge to arrange tickets for opera, concerts and events, private expert guides, or restaurant reservations as required. Kirker also offers a carefully-curated programme of escorted Cultural Tours & Music Holidays for those interested in art, history, gardens, architecture or music.
www.kirkerholidays.com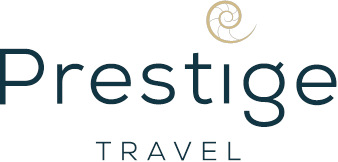 At Prestige Travel, we put a little more thought into finding the most suitable holiday for your clients and then go the extra mile to ensure that they have everything they need. Service, value, knowledge and dedication is the core of our business. We offer luxury holidays to the Western Mediterranean whereby we have been serving these destinations for over 34 years. We also, offer specialised tailormade holidays to Croatia, Sicily, Canada, Alaska, Australia and New Zealand as well as offering UK (with places such as Isles of Scilly, Channel Islands and Scotland). We are a travel agents' tour operator and our success is down to our working relationships. This will only be enhanced by being involved with BRIGHT.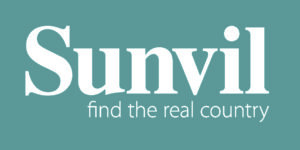 Experiential holidays in authentic destinations that allow travellers to discover the real country. Think culture, wildlife, gastronomy, wine and unmissable sights and experiences that will forge unforgettable memories. 
We cater for individuals and passionately believe that tailoring beats one size fits all. That's where our team of destination experts come in, all dedicated to turning your clients' travel dreams into reality. So, tell us their must-haves and desires, and let us do the hard work. With more years' experience than we'd like to count between us, we are well qualified to advise and point you to those special, little-known gems.
Across all our destinations, our holiday concept is the same. We promise to take our guests away from the crowds and place them amongst the locals and amidst the most wondrous scenery. We want them to discover the real country and to fall in love with the destinations, and those who live and work there, in much the same way we did.
Travel with us and discover a package holiday with authenticity and personality, one without boundaries and which is individually designed. 
Which? Recommended Provider – Smaller/Independent Holiday Companies, December 2022 ** Feefo Platinum Trusted Service Award 2023 ** Wanderlust Best Specialist Tour Operator 2022.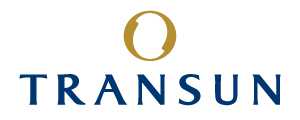 Transun – For over 35 years, Transun have been creating travel experiences all over the world. As pioneers of travel to Lapland, we know the region inside and out and have an unrivaled level of local knowledge.
We'll take you to the far north of Santa's Lapland – further north than any other operator and to unique locations in the heart of Santa's homeland. Our specially-designed breaks show Lapland at its truest and our dedicated team will ensure that everything is taken care of along the way.
As winter holidays go, adventures in the Arctic Circle with Transun are right up there with the best. Let us make your customer's next holiday one to remember.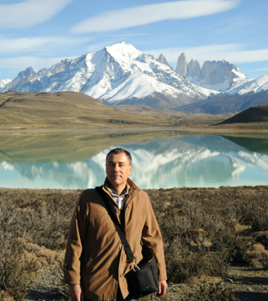 Veloso Tours – Our in-depth knowledge and understanding of Latin America provides you a unique travel experience, enhancing your visit with an authentic view of local life, people and culture. Our focus on your interests and hand-picked local guides allow us to tailor your perfect trip to Latin America. Established 1999.
www.veloso.com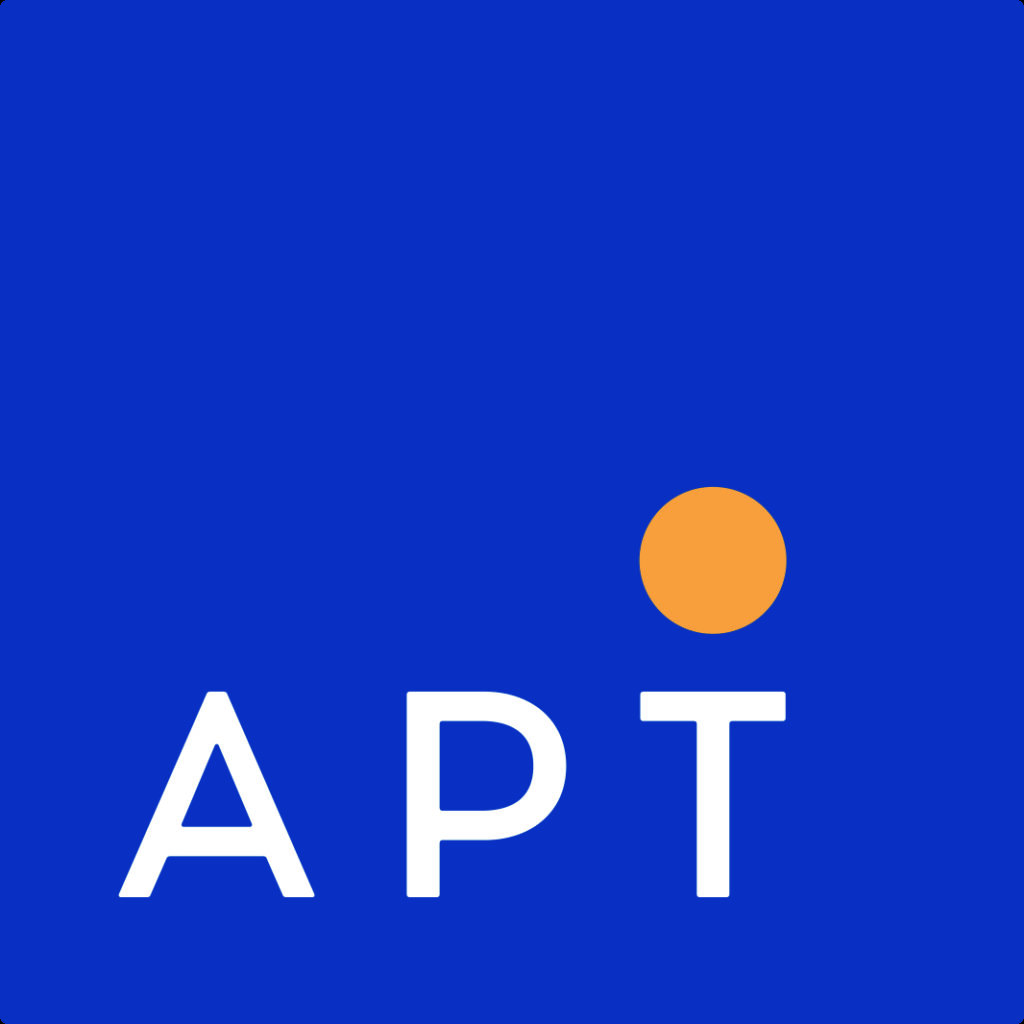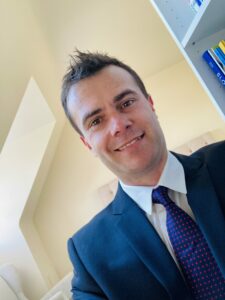 Contact: Brad Bennetts
Position: Head of Sales & Business Development
Email: [email protected]
Reservations : 0800 012 6686
APT – For over 95 years, APT has been creating best-in-class travel experiences to some of the world's most inspiring destinations. It's our attention to detail, personalised service and unexpected little extras that make our award-winning cruises and escorted tours the adventures of a lifetime. 
Choose from APT Luxury or Travelmarvel Essential holidays, and experience the world in a new way as thrilling new cultures are brought vividly to life by hand-picked local guides. Itineraries are lovingly created by our passionate team of experts and with immersive, eye-opening experiences and so much included in the price, we give you the very best in travel.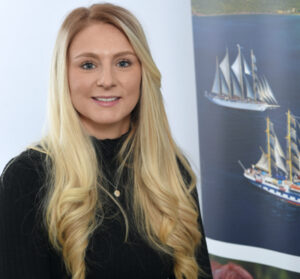 Star Clippers – For over 30 years, Star Clippers has been leading the way in providing authentic sailing experiences upon some of the most unique and timeless vessels on the seas.  Star Clippers operates three of the world's largest and tallest sailing vessels. Visiting intimate ports often untouched by larger cruise ships and offering passengers the activities, amenities and atmosphere of a private yacht, Star Clippers is recognised as one of the premier speciality cruise lines.  Passengers can enjoy the romance of sailing on board a true tall ship in a relaxed atmosphere with high standards of service provided by an attentive crew. All three ships have expansive teak decks, swimming pools, informal dining, a convivial Tropical Bar and a comfortable piano bar.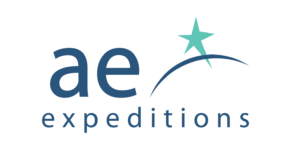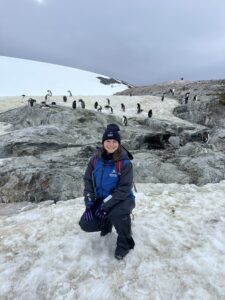 Contact: Andy Tait
Position: Senior Business Development Manager
Email: [email protected]
Mob : 07708 728 972
Contact:  Katie Harber
Position: Business Development Manager
Email: [email protected].uk

Mob : 07515 895 315
For over 32 years, AE Expeditions have been embarking on adventurous expedition cruises to the most stunning remote destinations across the world.
Come aboard our innovative small ships and join our industry leading Expedition Team to head to the remote landscapes and unspoilt beauty of Antarctica and The Arctic.
Be active and take part in activities such as Kayaking and Skiing, join our Citizen Science programmes to learn more about protecting the unique landscapes and wildlife of the region, get up close to Penguins, Polar Bears, Whales, and more, and spend your evenings relaxing onboard the ship with fine dining and delicious wines.  
An expedition cruise with AE Expeditions offers a life changing holiday for all filled with lifelong memories.